As the people analytics function undergoes a seismic shift, the gap is slowly narrowing. While organizations previously leveraged people analytics only to analyze employee retention and engagement, it is now going mainstream; the traditional workplace blueprint is losing ground to more dynamic demands. Employee experience is no longer linear and forward-looking companies are increasingly using it in myriad ways across workforce planning and talent operations.
Workplace Experience is not a nice to have, it is a must-have. "Workplace Experience" or WX brings together the technology, operations, culture, and experience needed to unleash new levels of value-and sustain it. Our WX approach includes key enablers that come together to create workplace experiences that drive better customer experience and sustainable business value.
Enable your workforce to interact anytime, anywhere and from any device with an enhanced workplace experience that unlocks greater performance. Experience design asks leaders to build agile and adaptive strategies that can be tweaked and tested over time, blending data and analytics with user-centered approaches to simplify lives. In achieving this, competitive organizations create an ecosystem in which people are ready, willing, and capable of doing their best work.
Your wish could be our demand.
Few of our other specialised areas include:
Workspace partners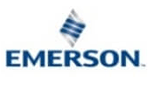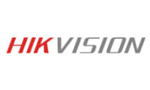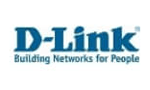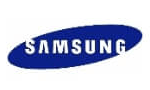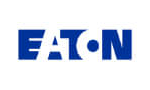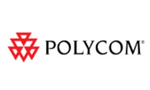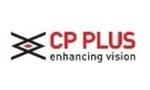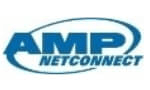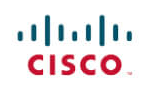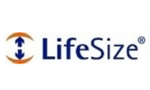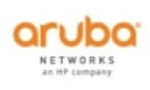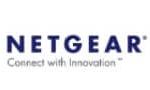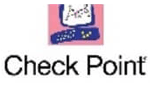 «
»
Device Management (Deploy & Manage)
A process of managing everything about a mobile device, it includes storing essential information about mobile devices, deciding which apps can be present on the devices, locating devices, and securing devices if lost or stolen.
Device Management Service for Enterprise saves time and effort. A central secure portal to stage, deploy and manage devices. Tools and templates to speed phone set up and stop issues with proactive monitoring.
Control remotely the date, time, system reboot and software updates. Our planned processes and automation do not depend upon manual intervention
But why manage voice devices? Simply put, it helps:
Optimise IT resource time and effort
Accelerate phone set-up time
Monitor securely from anywhere
Resource Stack
Our stack team delivers customized solutions for small, medium, or large organizations with expertise in telecommunications, health care, financial services, and government agencies.
We specialize in high quality, service-oriented architecture, and our successful project lifecycle management techniques will ensure the timely and dependable outcome.
We develop end-to-end business applications that go through a requirement gathering, technical specification process, architecture creation, and end-user testing to help achieve your goals.
Infrastructure assessment and upkeep services
A prominent role in enterprise practices like IT infrastructure assessment must stay competitive and cutting-edge. IT infrastructure impacts a company on multiple levels with hardware, software, security to name a few, affecting overall productivity.
How do we approach a possible IT infrastructure issue? It is important to ensure various components go through the necessary reboot/refresh to ensure a competitive edge.
Infra based Technology needs
Is your network competitive?
What is missing?
Evaluating new technology
What is your disaster plan?
Does it suit your budget?
IT asset management analyzes the life cycle of the combined server and data management/ Internet and WAN/ IT Policy and the Email and other collaboration policies to arrive at the feasibility and vulnerabilities of the network.
Managed IT Services
"Your business should adapt to the market changes and amplify productivity with the performance"
As a managed services provider, PROSOL takes a 360-degree responsibility of the entire IT operations of your organization, 24x7 monitoring, IT support, and on-demand problem resolution. Our IT services model reduces your IT risk and ensures you are future-ready in an ever-evolving technology landscape, ripe for disruption.
Simply put, managed services put the focus back on IT. Ensuring your IT challenges are streamlined provides the focus back on the core business keeping in mind organizational results and improved efficiency.
Now, what's the impact?
Better results for your organization
Proactive support to reduce stress
Bottom line: IT practices should enable your business, not slow it down but make it grow!
Mobility solutions
Mobile devices have integrated with work around the world and mobility is now transforming the enterprise. Mobile is now a new channel for engagement and these new channels are required to deliver results and use smart solutions to enable real-time workflow for clients and employees.